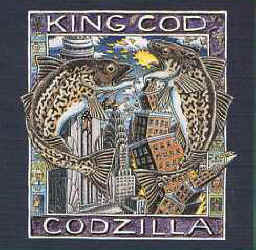 The Gulf of Maine cod fishery was deemed to be on its way to recovery in 2008, with a...
If art is the universal language, how do you say "don't eat orange roughy"?
Industrial fishing operations take most of the blame for collateral impacts to sea-turtle populations, but new research shows that...